Powerful inspiration + practical insights.
Today's audiences are more distracted than ever. Canned messaging, trite truisms and deadly dull slides won't cut it. Been there, done that!
Luckily, that is not our style at Premier Leadership Coaching. We offer high-energy keynotes or breakout sessions that deliver practical takeaways. If this is what you are looking for, talk to us.
Our coaches do more than fill an audience's time…they move audience members forward to embrace change and take new actions. We have fun doing it too!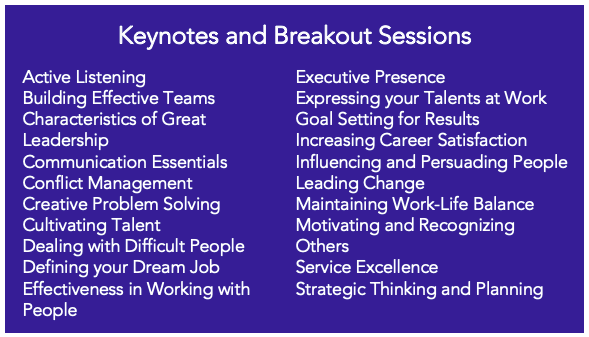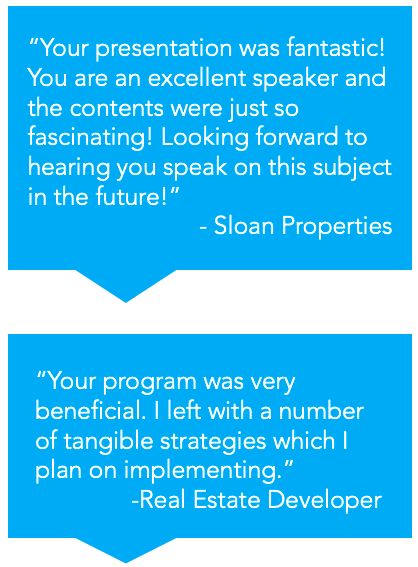 Let's connect and talk about your needs.