Accelerate your career
with innovative coaching and training
centered on real-world solutions.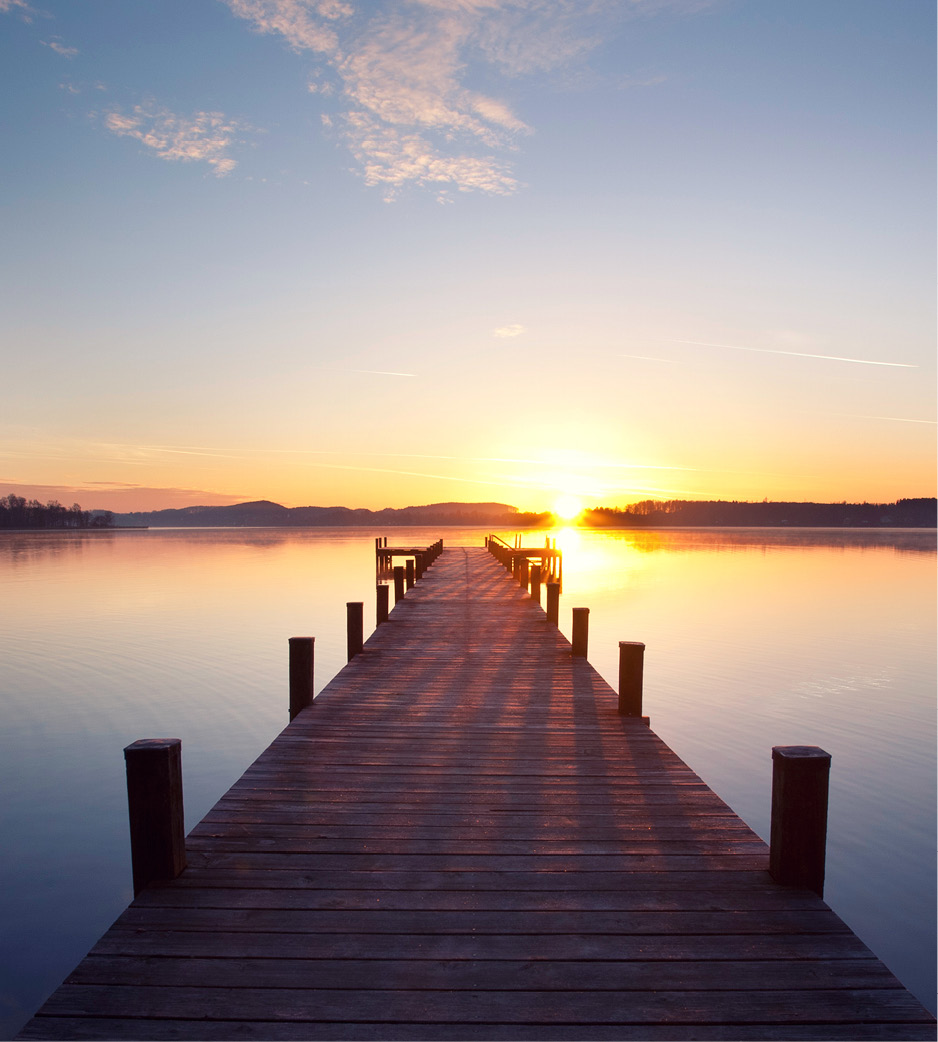 Do you want to move forward in your career but have reached a plateau?
We help identify your destination and build a clear path to achieve it.

PREMIER LEADERSHIP COACHING enables you to build your leadership skills and more effectively control outcomes for your business and career. 
Through executive coaching, leadership training, and keynote speaking, Alexa Sherr Hartley uses her deep insight into the human condition and frank, supportive style, to empower her clients to dismantle barriers – both apparent and hidden – to achieve the success they deeply desire, but that evades them.  Why navigate your career on your own when there is an easier and more effective way to get the results you want?
Partner with Premier Leadership Coaching to uncover the internal and external factors holding you back, to live without frustration and instead to achieve the growth and goals you desire.

Performance-Oriented Guidance
We know the critical leadership practices needed to meet the future business objectives of the individual and organization.
ASSESS CURRENT PRACTICES
DEVELOP A STRATEGY TO CREATE LARGE-SCALE CHANGE
EVALUATE YOUR LEADERSHIP TRAINING PLAN AND EXPERIENCE
PROVIDE UNBIASED THIRD-PARTY FEEDBACK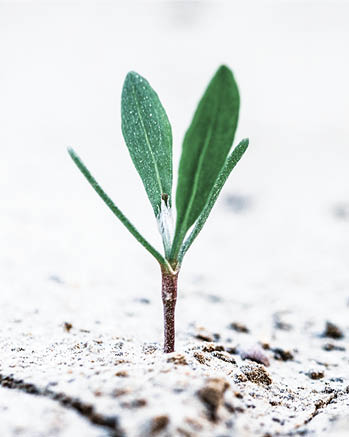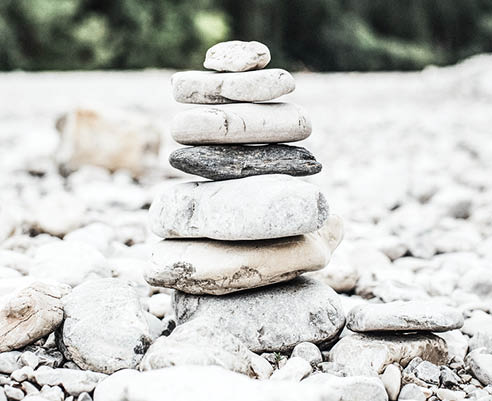 Finally ready to have the professional life you long for?
Follow us on LinkedIn for updates and informative articles.