TRANSFORMATIVE
Executive Coaching
With a good coach you can realize your highest potential to the benefit of yourself and your organization.
Coaching is not just for athletes. Sherr Hartley thinks of herself as the Bob Bowman for professionals.  "Michael Phelps didn't win 28 olympic medals on his own.  He had Bowman standing on the waters edge where he made keen observations and offered key feedback.  The guy in the pool doesn't know when he is dragging his foot or straying too far to the left.  You need someone on the outside with the perspective to pick up on the good stuff and banish bad habits.  Phelps had Bowman.  CEOs have me."
Build intense focus, harness momentum, and create a clear path to achieve your goals with personal coaching and support from Premier Leadership Coaching. CONTACT US to get started.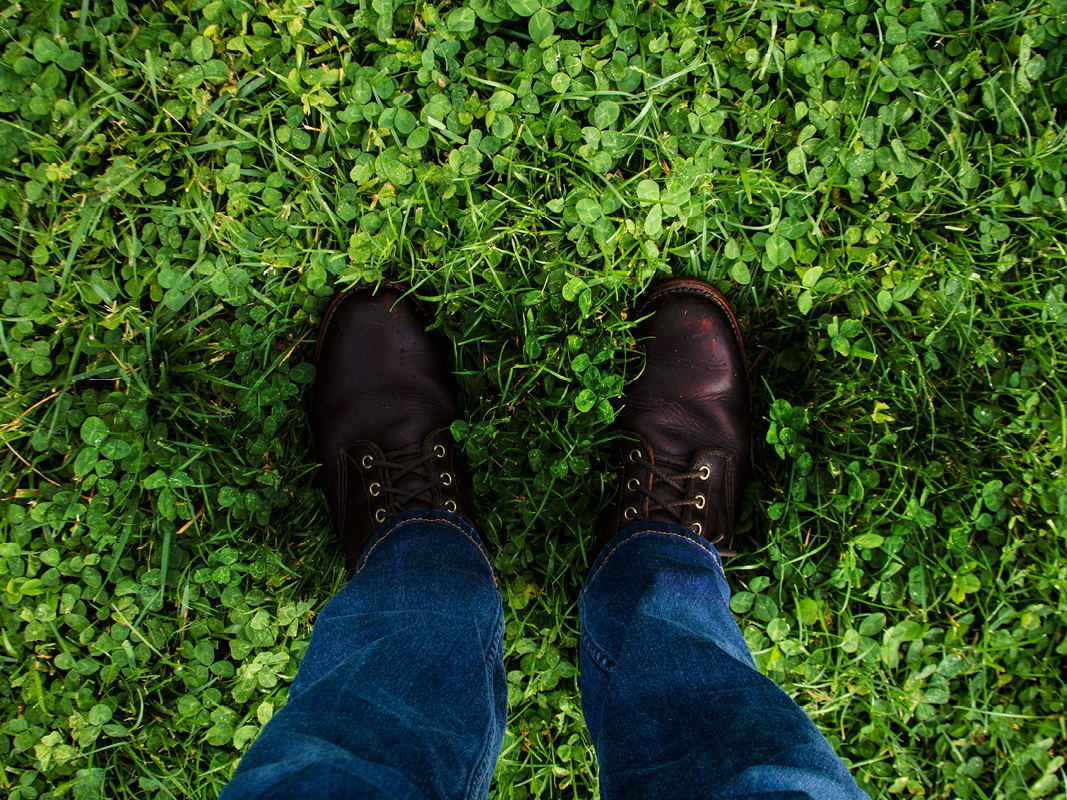 What is Coaching?
The International Coach Federation ("ICF") defines coaching as partnering with clients in a thought-provoking and creative process that inspires them to maximize their personal and professional potential. Professional coaches provide an ongoing partnership designed to help clients produce fulfilling results in their personal and professional lives. Coaches help people improve their performance to enhance the quality of their lives. Coaches are trained to listen, to observe and to customize their approach to individual client needs. They seek to elicit solutions and strategies from the client; they believe the client is naturally creative and resourceful. The coach's job is to provide support to enhance the skills, resources, and creativity that the client already has.
One to One Coaching
The Coaching Process consists of the following three phases:
Phase I (Context): During this stage of the process I inquire about the current problem, trigger event, challenge or opportunity. Together we also explore your hopes and discuss any of your concerns. At this point, we examine your expectations for the coaching process. Here I may utilize various assessment tools such as: brief life history, self-assessment, 360-degree/multisource feedback, interviews with colleagues, personality profile, sample work products, etc. The end result of this first stage is you have acquired the ability to focus on your current state.
Phase II (Content): At this middle stage we discuss any feedback you may have received and I encourage you to interpret this feedback. Further, we explore your options by imagining your desired future and weigh the costs and benefits of these options. We reexamine your agenda so that ultimately you align your goals with your personal values and organizational priorities.
Phase III (Conduct): Finally we co-develop action strategies. Here we experiment with the steps needed to obtain your outcome. I challenge you to take the action needed to obtain your desired outcome, but also provide you with support to do so. As part of the process here, we toggle between your big picture plans and the immediate changes you can make to your everyday life. When we conclude you are ready to take action!
Team Coaching
For Team Coaching engagements, Premier Leadership Coaching works with groups and organizations ranging from partner pairs to multiple individuals. A team is a living system with its own needs, strengths, weaknesses and values. With Team Coaching we focus on organization and relationship systems.
Coaching the team as a whole allows us to impact the entire group. Here we design a three-way alliance between the coach, the client and the organization. We help the team become aware of its strengths and weaknesses and focus on "What is trying to happen."
We work with the team to develop and maintain structures for recognition, appreciation, and celebration of the team. Benefits of Team Coaching are:
Improved team performance and a focus on results
A greater sense of trust and respect
An increase in motivation
A clear relationship between the team's daily work and the organization's mission
An increase in creative problem solving
The ability to engage in appropriate debate.
Ready to take charge and create the professional life you long for?
Let's connect and talk about your needs.