Fill the room with a captivated audience. 
A keynote presentation by Alexa will transform your next event. Alexa is an inspiring, and informative speaker who will motivate your attendees and generate fresh ideas.
We provide a profound and innovative perspective on a variety of business challenges:
Making Money with EQ
Effective Leadership
Maximizing Your Communication Style
Avoiding Transactional Flaws
Establishing Productivity Habits
Building and Leading a Team
Impact your audience with exciting ideas and generate positive morale at your next event.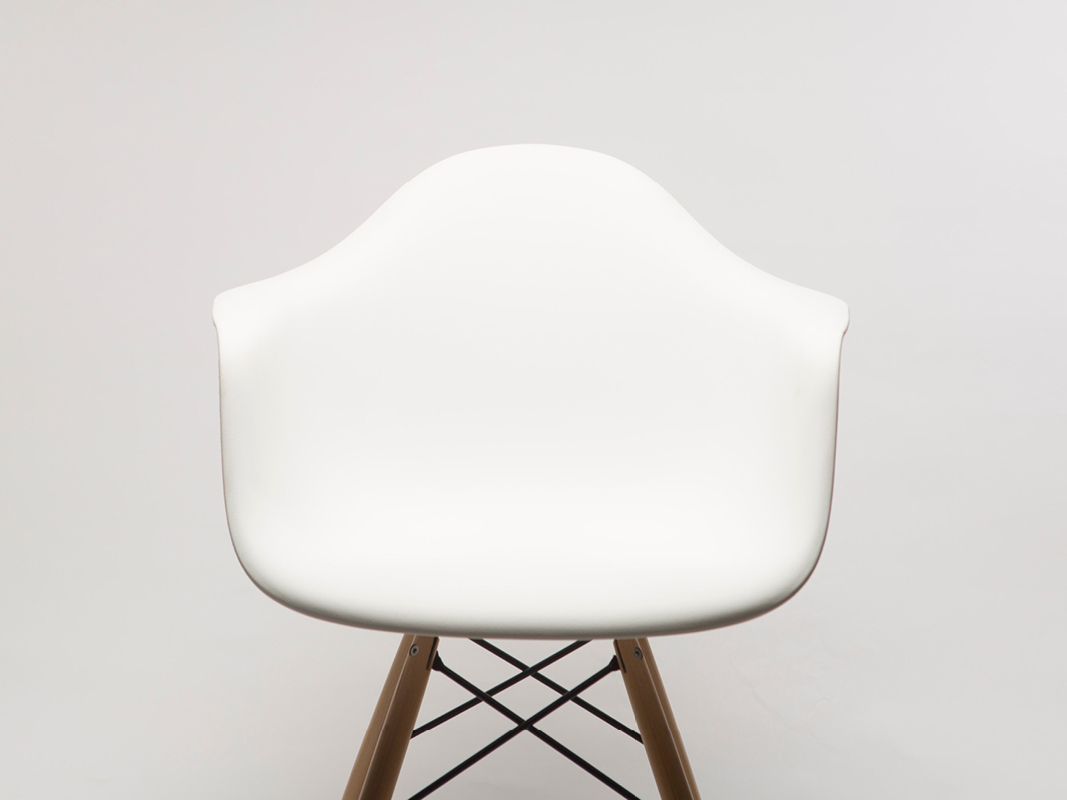 Keynotes and Breakout Sessions
We offer a variety of presentations to meet your specific needs. Whether a formal address or an interactive session, we design a personalized program to best maximize learning. Below is a sample of topics that can be customized for you.
Active Listening
Building Effective Teams
Characteristics of Great Leadership
Communication Essentials
Conflict Management
Creative Problem Solving
Cultivating Talent
Dealing with Difficult People
Defining your Dream Job
Effectiveness in Working with People
Executive Presence
Expressing your Talents at Work
Goal Setting for Results
Increasing Career Satisfaction
Influencing and Persuading People
Leading Change
Maintaining Work-Life Balance
Motivating and Recognizing Others
Service Excellence
Strategic Thinking and Planning
Ready to take charge and create the professional life you long for?
Let's connect and talk about your needs.