UNDERSTANDING
Assessments
Assessments
I use various assessment tools in coaching to increase my understanding of the executives and leaders I coach.
Assessments benefit my clients in the following ways:
Provide the individual with self awareness
Give the individual insight into relationship with others
Afford the individual understanding of impact on other people
Assessments can be used to:
Gather data and information from various sources
Assist the client in expanding perspective (self awareness and perceptions of others)
Clarify "life purpose" and "core values"
Determine the competencies for success
Identify unique talents and developmental challenges
Surface "blind spots" and facilitate taking informed action
Before I use any assessment I ask myself:

What is the question I want this assessment to answer?
How does this assessment move the client towards greater understanding and awareness in reaching coaching goals?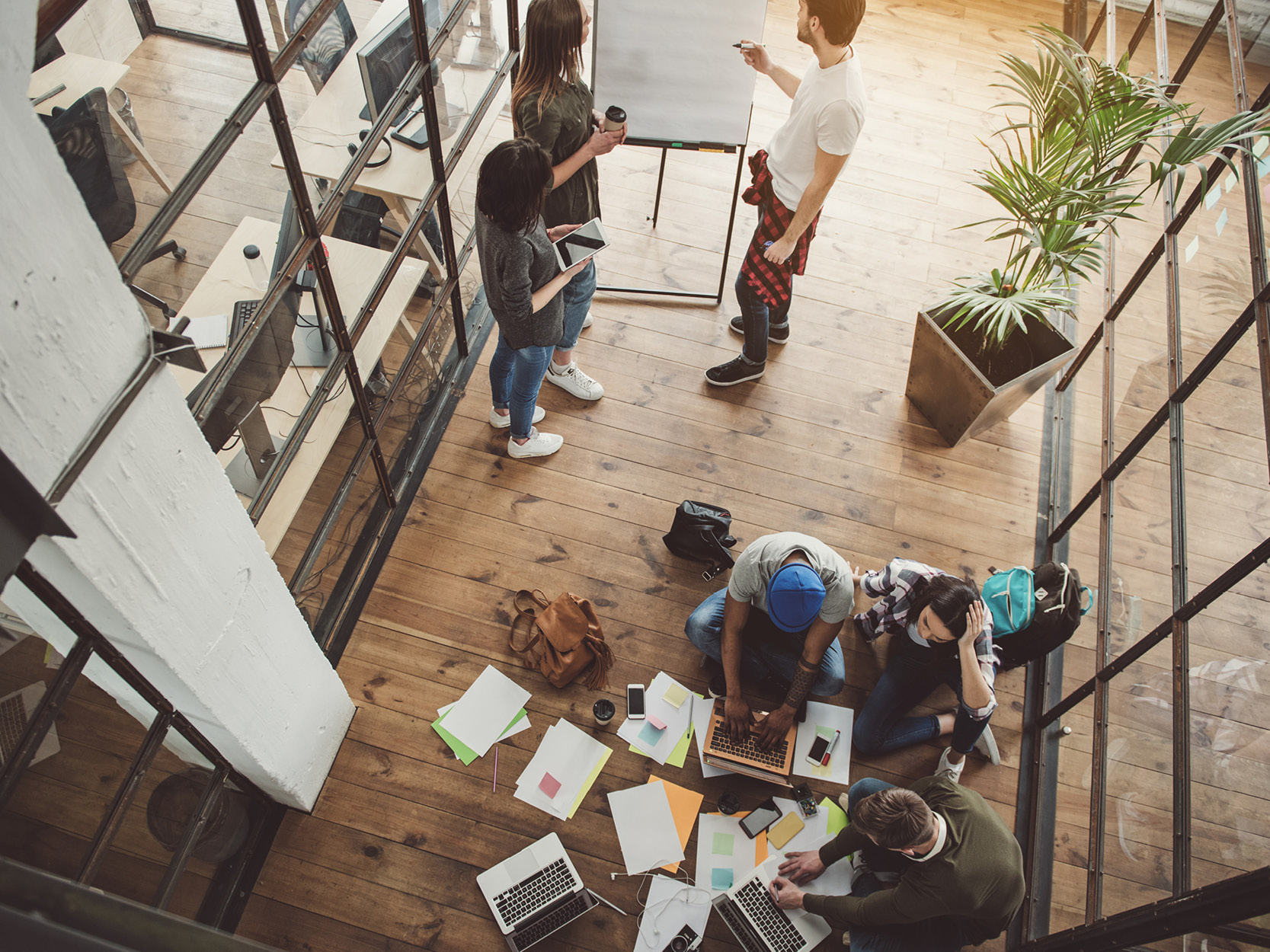 Ready to take charge and create the professional life you long for?
Let's connect and talk about your needs.